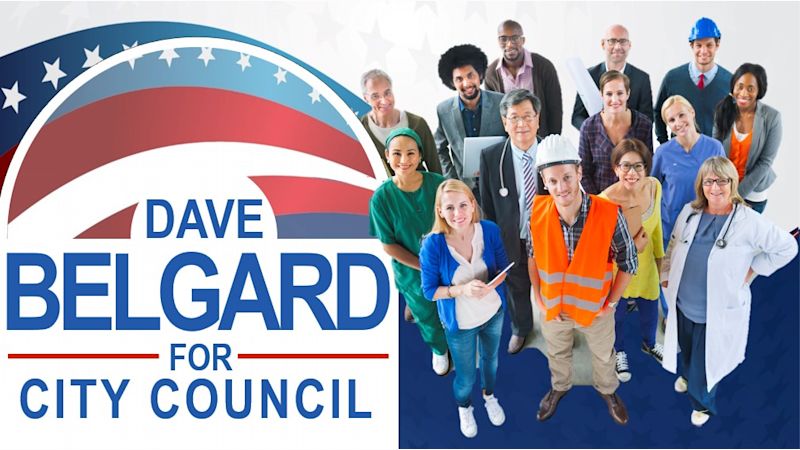 Today is Labor Day and that means many of us have the day off work! Labor Day though is so much more than just a day off.
On this day we honor and remember all of the good that the American labor movement has done for our nation. Because of the labor movement and the unions that were spawned from it, we have many protections that we take for granted nowadays.
Child labor laws
Antitrust laws
Minimum wage
Workplace anti-discrimination laws
Pregnancy Discrimination Act
Age Discrimination in Employment Act
The Equal Pay Act
Americans with Disabilities Act
Family Medical Leve Act
And many more…
On Labor Day you and your family and friends should enjoy this day off of work and while enjoying it, take a moment to thank the labor movement for the fact that you CAN have a day off of work.