---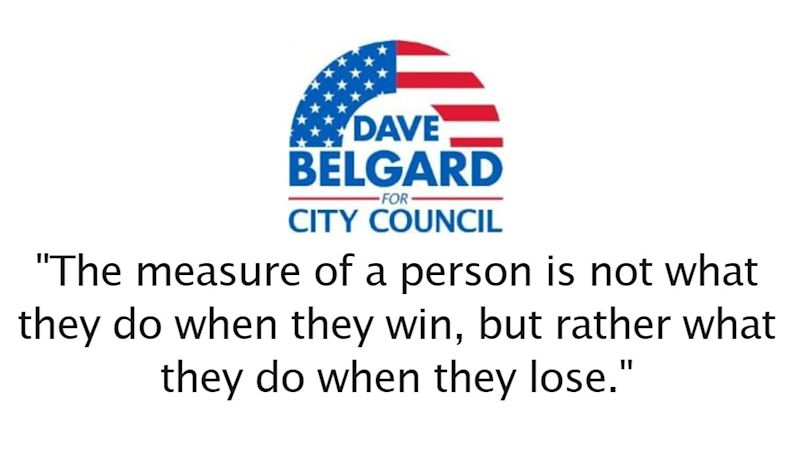 The last six and a half months have been an exciting adventure and I deeply appreciate each of you that joined me on it. I learned so much more about our great city, I walked almost every neighborhood street here, and I made a lot of new friends.
---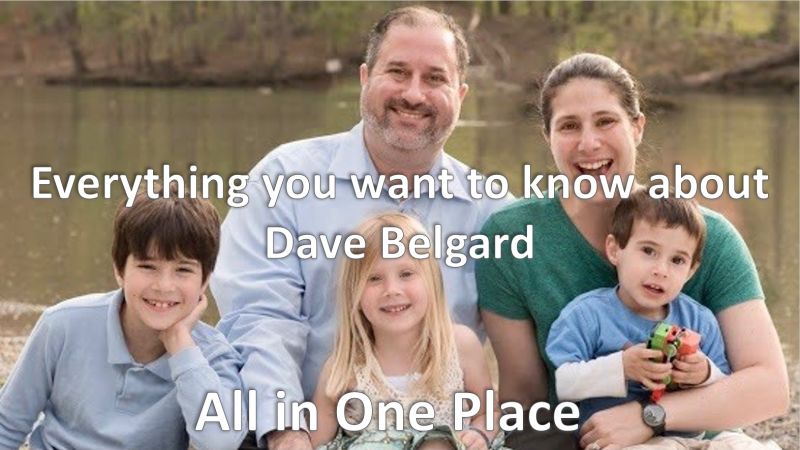 You're doing your research to understand all of the candidates' positions, background, and personalities. It can be hard to locate all of the details that you might find important. I don't want you to have to struggle to learn about me. Following is a list of topics, with multiple links for each, that will make it easy to find pretty much everything on the web about me and my positions.
Check back as I will update this list with new links as they are available.
---